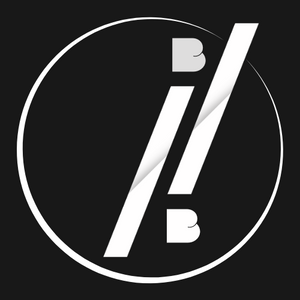 Life Itself
Breakthrough // Breathwork
Sale price Price $129.00 Regular price $199.00
BREAKTHROUGH // BREATHWORK is a 30 day program that was intentionally created by Yogi Josh to help facilitate a breakthrough. He originally designed it for himself in 2022 after a painful breakup which made him realize that he desperately needed a breakthrough in his own life. After practicing his own program for 30 days, he had his own deeply transformational experience, alleviating anxiety, letting go of traumatic memories, and empowering him with the knowledge that his most magical chapters were yet to be written. He was rejuvenated with a sense of purpose and this led him to start sharing the practice with others at yoga studios and special events. The epiphanies that students shared with him after their practice inspired him to create an online B // B course so that he could reach as many people as possible. Using the online platform also allows for a full 30 day transformational experience at an incomparably low cost vs in person sessions.

With a deeply encouraging spirit, I urge you, if you are ready for a breakthrough...join us for this season of Breakthrough // Breathwork.

PHYSICAL BENEFITS:
Increased VO2 Max
Faster Heartrate reset after strenuous activity
Increased lung capacity = more available oxygen
Increased endurance output
Improved overall athletic performance
Improved recovery
MENTAL BENEFITS:
Stress reduction
Anxiety/Depression Management
Increased focus
Decreased "monkey mind" (erroneous thought production)
Rewriting old neural pathways
Creating space for a new, more positive life story to be written
EMOTIONAL BENEFITS:
Reduce emotional triggers

Resolve emotional trauma
Overall feelings of lightness
Gain the ability to witness emotions as they arise without getting caught in them
Increased emotional stability
Emotionally responsive vs. reactive
Increased positive emotions

Are you ready to breakthrough?

*Include your email at checkout so that the course, and the welcome packet can be sent to you.
**Discount codes to be applied at checkout.
B//B 

Commercial
B//B Motivation